Book Safari, Beach, and Adventure Holidays
At Catalyst Travels, we offer a wide range of special packages for Leisure Travel, so that our Customers can enjoy unforgettable holidays, be they Wildlife Safaris, Beach Holidays, Adventure Sports or City & Shopping. We have something to suit every palate!
Safari Holidays

Savannah grassland stretching out as far as the eye can see, peppered with herds of zebras, gazelles and impalas, giraffes walking sedately to the next grove of trees to gain their nourishment, elephants cooling themselves in waterholes and rivers, rhinos munching away at the grass, the Big Cats on the hunt, the roar of the majestic lion, wildebeest on their epic annual migration, and a stunning variety of birds. Spectacular sunrises and sunsets and thunderstorms that nourish the land. Paradise on earth? – Absolutely! Wildlife Safaris give us a chance to experience this Paradise.
Beach Holidays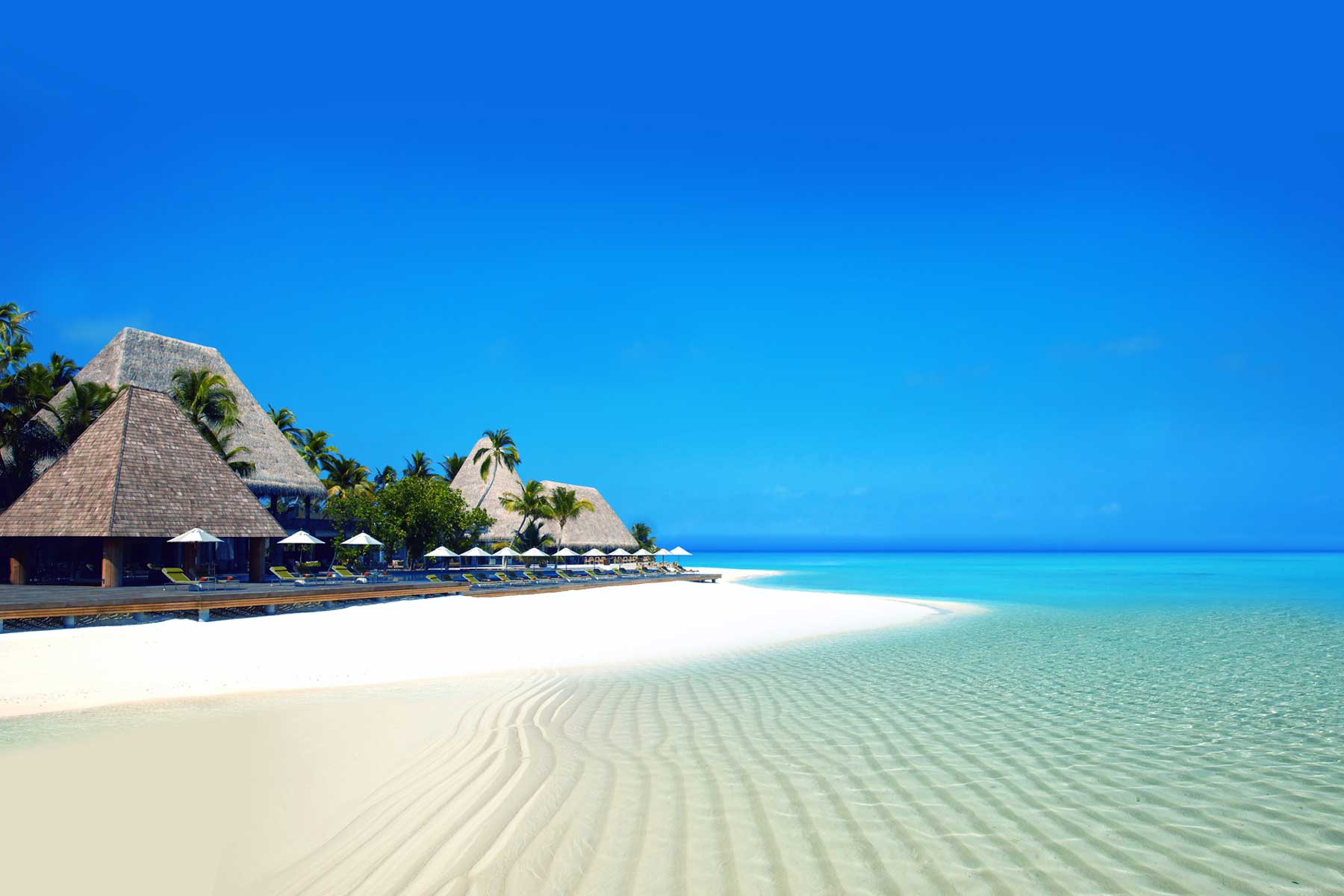 Long walks on the beach, soaking up the sun, combined with lazy dips in the ocean, or lots of wind-surfing, sailing, scuba-diving and snorkeling? A relaxing beach holiday or an active one – we can be the Catalyst to your dream beach vacation, with our special packages for some of the world's best beach destinations – Mauritius, Bali, Thailand, Seychelles, Sri Lanka and South Africa!
Learn more about Beach Holidays
Adventure Holidays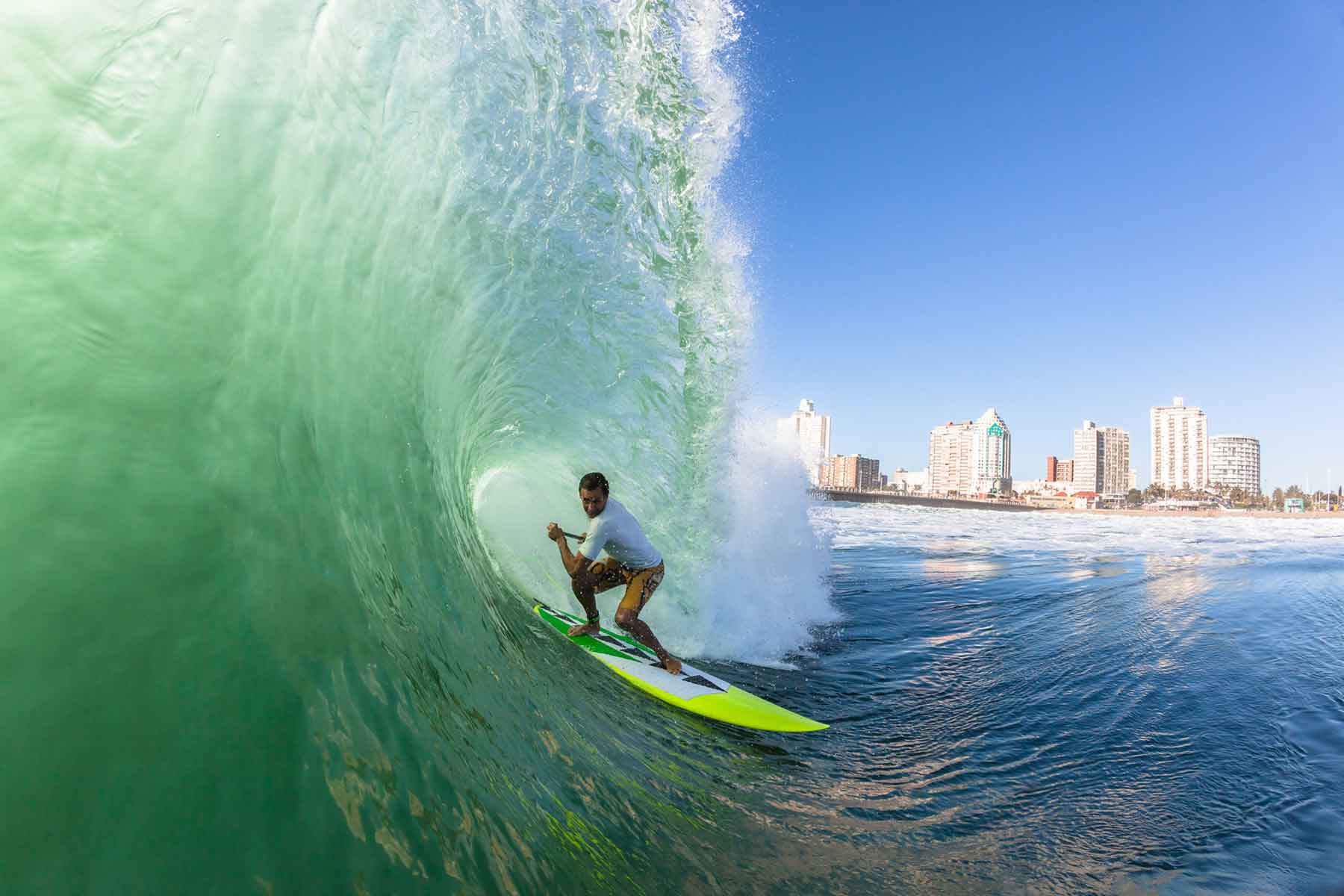 Is it your dream to experience the feeling of having your breath taken away as you watch the sun rise over the Roof-Top of Africa or over the jagged peaks of Mt. Kenya after having climbed to the peak? Do you want to experience the thrills of white-water rafting? Are you passionate about your Golf handicap and would like to tee-off in different Golf courses? Let us be the Catalyst to your having the Adventure of a Lifetime and playing the Game of your Life! Team Catalyst is at your service to take care of all your travel arrangements and needs so that you can focus on experiencing the thrills of your Adventure!
Learn more about Adventure Holidays
City & Shopping Holidays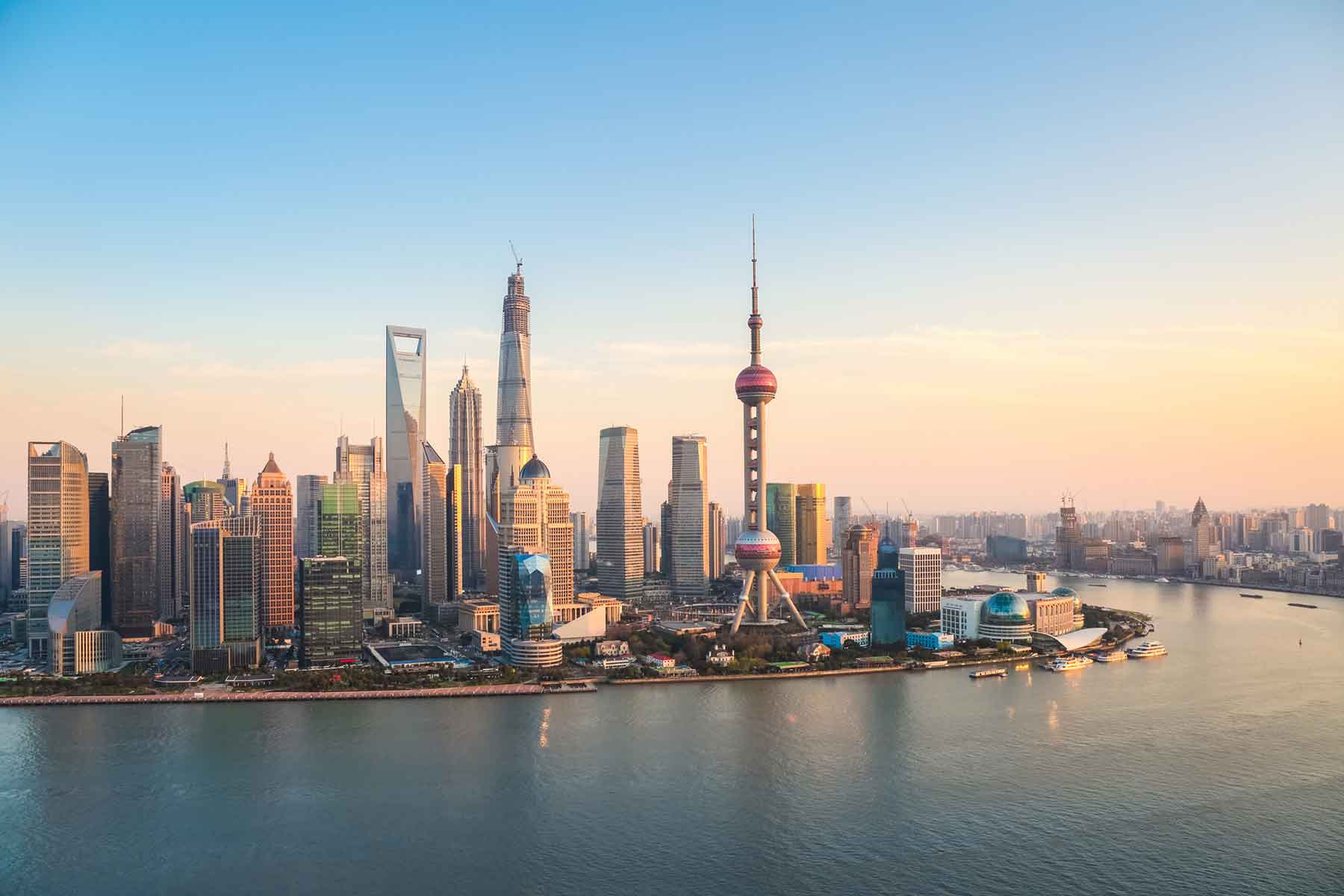 City lights, experiencing unique cultures and cuisines of different places, visiting museums and theatres, dancing the night away at a swanky club – if a visit to another city is your choice of a holiday destination, then look no further. We can be the Catalyst to your experiencing the sights, sounds and smells of the United Arab Emirates, Turkey, Malaysia, Thailand and China (Shanghai). And if Retail Therapy soothes you and thrills you, then these destinations are a perfect choice!