Worldwide Travel Specials
Shop till you drop at Dubai on your way to Mumbai or when returning to Nairobi.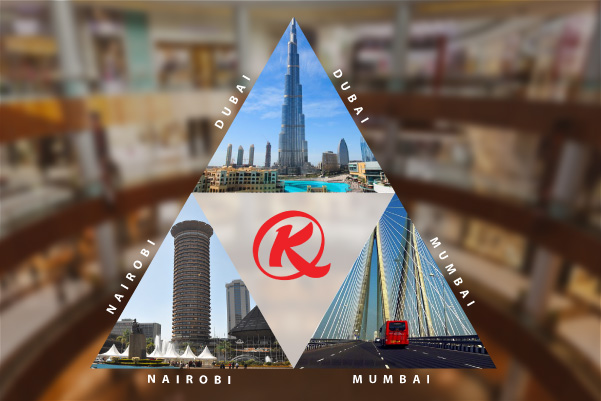 Kenya Airways introduces the "New Triangular Fare" between Nairobi and Mumbai, with a stopover in Dubai, at an exciting price commencing from USD 787.00*. Connect with us now on travel1@catalysttravels.com or call us on +254733658603 & +254773588306 to experience it.
Notes:
Indicative all inclusive entry level air fare* subject to seats availability
eVisa for the UAE arranged at USD 110.00
Affordable hotel accommodation and interesting packages for Dubai also available.